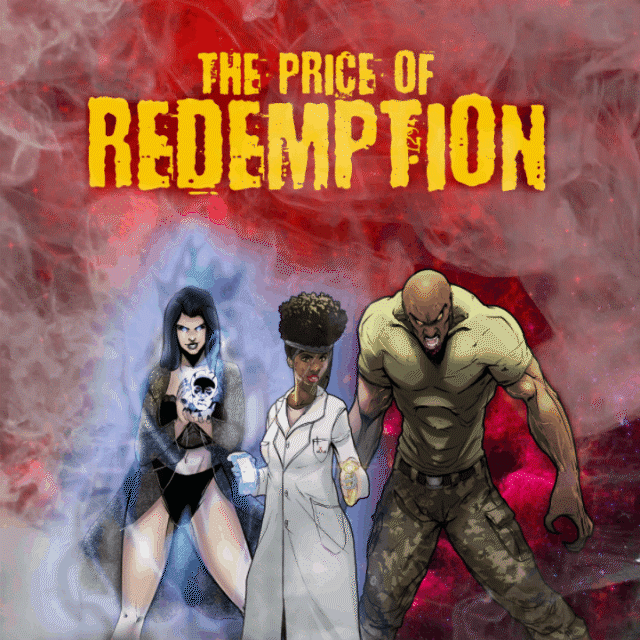 The first franchise from Omniv8rse Entertainment is called Upyri The Price of Redemption. The Price of Redemption is a three volume anthology series that explores the lives of supernatural beings seeking redemption who get caught in the web of a government conspiracy.
Subscribe to our email list, using the "Quick Contact" form below, to receive your free digital bundle of volume 1 coming summer 2021.
 --------
Upyri Price of Redemption Series Volume 1
Title: Upyri Lexicon
Synopsis: The Upyri Lexicon provides an overview of the series and previews all of the characters and organizations within volume 1.
Title: A Love That Never Died
Synopsis: Delilah is a passion merchant that deals in the currency of political favors but when her own fragile psyche is confronted by a secret from her past her quest for revenge threatens everything she has built.
Title: Trust in Blood
Synopsis: When a family spat prompts debutante Margret Gibson to sulk on the "wrong" side of town, she enters a world that is more dangerous than she could imagine.
Title: The Land of Blood and Bone
Synopsis: Marine Sgt. John Adoyo's detachment in Iraq is ambushed and insurgents capture him. A night of torture reveals a buried past that will change his life forever.